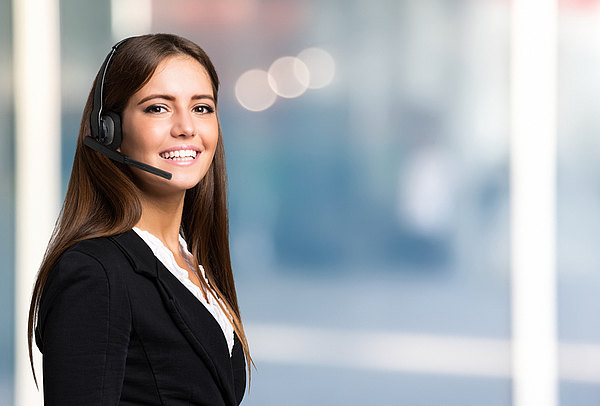 Vendors and customers worldwide can contact our kind and competent team all the time. No matter wether you need help according to the placement of an advert or concerning selling your goods – our multilingual customer service supports you for a smooth operation.
Currently no open vacancies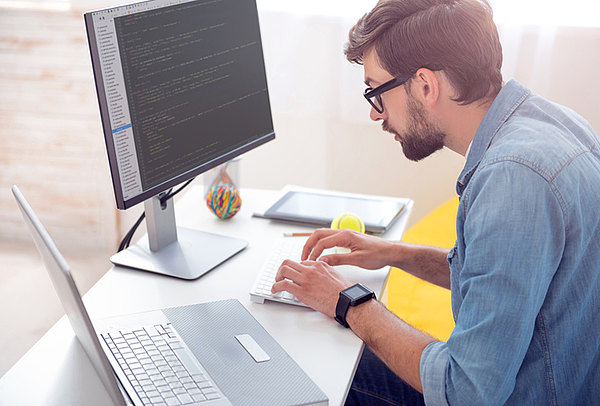 Our technology staff programms websites, solves technical difficulties and develops infrastructures for an international website. The team works with professionl software. According to the great flexibitity Herando is perfectly equipped for the future.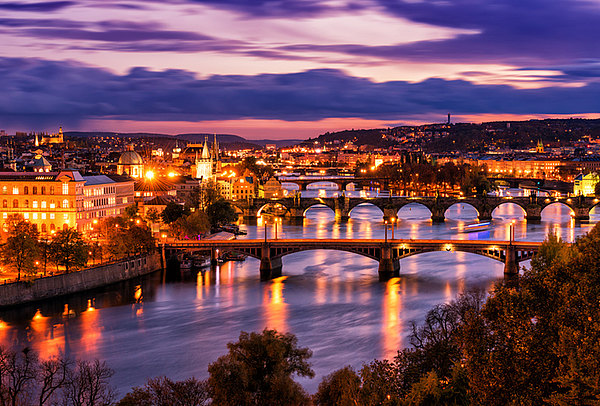 Our sales team in Prague is the first contact for customers of Russia and the Czech Republic. From here we are supporting new vendors of East Europe and distribute our services. We are looking forwards your contacting.
Currently no open vancancies
Sales Management/Distribution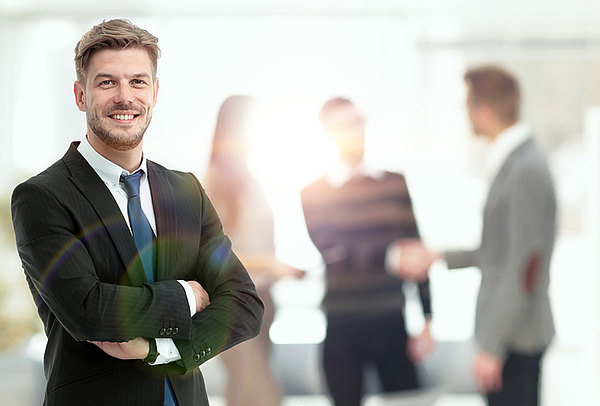 Our professional team supports vendors worldwide so they are able to benefit perfectly from herando.com. We have a strong network of leading dealers and vendors worldwide according to our multilingual distribution team.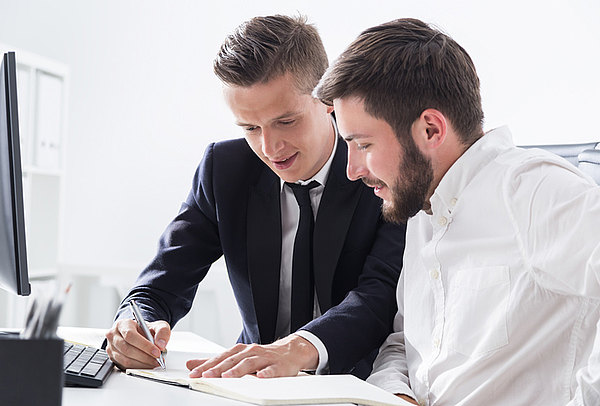 We are creating products with thrilling content from the idea to creative texting to the marketing. Different skills and several background experiences in our team let an amazing result grow to operate with Herando as one of the leading online market places.
Currently no open vacancies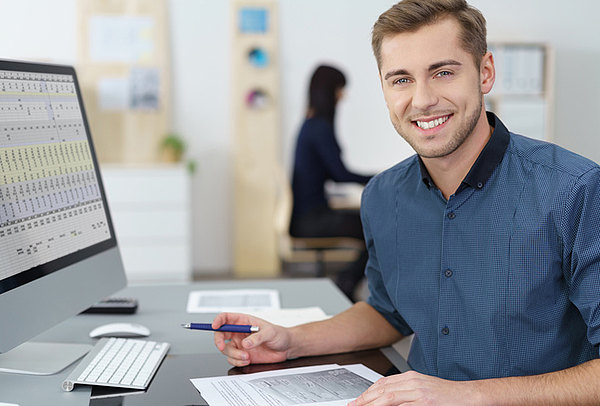 There is no fitting job for you? Then send us an unsolicited application and we are checking your qualifications.