Basic info
country

Switzerland / Basel-Landschaft

city

Basel
Company sale

Participations

Other investments

Other investments
Item description
500.000 € bis 12.500.000 €
Digital-ID (DID) ist eine Identitäts-, Informations-, Steuerungs-, Zugangs und Zahlungslösung
und ermöglicht eine gezielte Interaktion mit dem Gegenüber aller Bereiche. Dabei
dient das Smartphone als Anwendungs-Interface.
DID ist eine Lösung, mit der jede Person nur noch ein Smartphone braucht, um zu
bezahlen, sich zu identifizieren, Steuerungs-Impulse auszulösen und vieles mehr,
kurz: um jede elektronische Interaktion mit der Umwelt sicher und persönlich
vorzunehmen. Kreditkarten, Passwörter, PINs, Bargeld - alles nicht mehr nötig. Wir
sind überzeugt, dass SmartID das Potential hat, das elektronische Leben der
Menschen weltweit substantiell zu vereinfachen.
Das Businessmodel ist ein Zusammenspiel von Hard- und Software. Seitens
Gegenüber des Users ist eine Hardwarekomponente (frei integrierbar durch alle
Hardwarehersteller weltweit mittels offenen Protokolls). Diese Hardware-
Anbindung kostet eine kleine Gebühr pro Jahr und wird daher zum totalen Gamechancher.

Weltweit rechnen wir mit einer Stückzahl in Millionenhöhe dieser Hardwarekomponenten.
Gesucht werden Investoren mit Anteilsabgabe

Patent pending. Time to market 12Mt.

Potential riesig, da sowohl der Handel Millionen sparen, die Industrie Millionen verdienen, und jeder Mensch sein tägliches Leben einfacher machen kann mit dieser Technologie. Da ist "WeChat" nur der Vorname der Möglichkeiten.

For sale by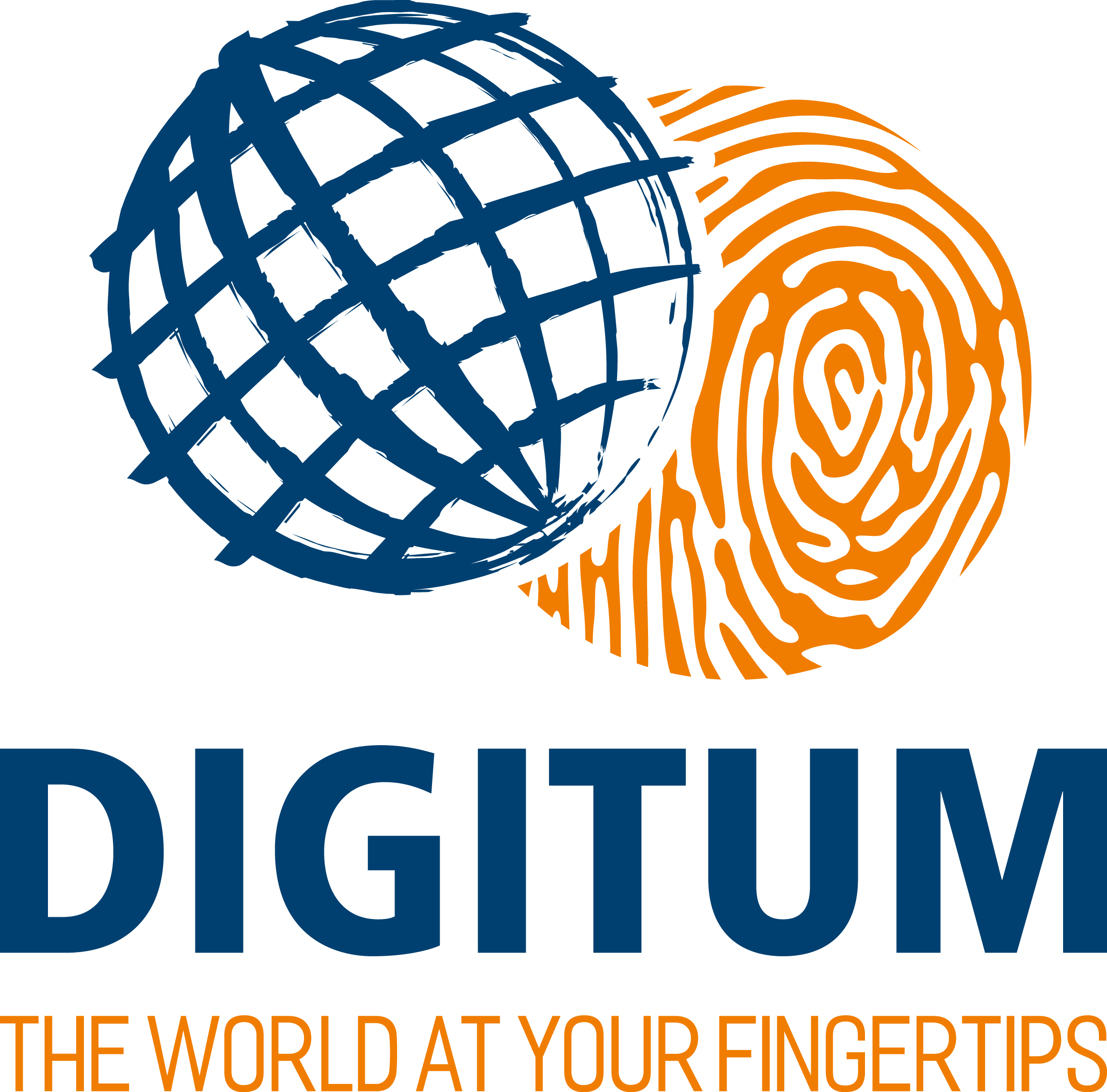 Digitum AG
Gerbegässlein 1
4450 Sissach

Switzerland
Contact name
Mr. Dani Kalt
phone +41 79 204 77 04
mobile +41 79 204 77 04
fax -
dani.kalt@cs2.ch
Send inquiry
What do you want to do next?
Register to benefit from these advantages:
watch list for interesting objects
individual search requests
no cost
Register now
Herando Newsletter